Holy Trinity Church

h t c . o r g . z a

Welcome to the church with the heart on the Hill!

A brief announcement: The Trinity Cricket Team trounced St Johns… for more details,

click here.

It is lent… and we will be giving up our priest!

It is Reverend David Stansbury's long leave from April 2003 to June 30.

We encourage you to pray for him as he seeks to improve himself for God's work through Holy Trinity Church

Many blessings, David.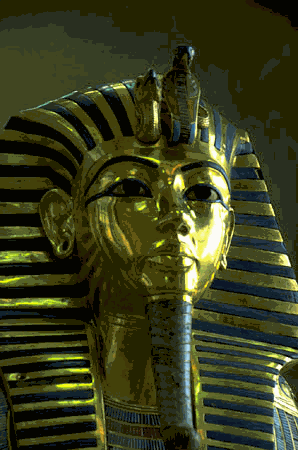 It is Egypt Mission 2003. Click Here For More Details.
Why don't you have a look at some of our other pages… just remember we are in the process of getting it all on line for you!